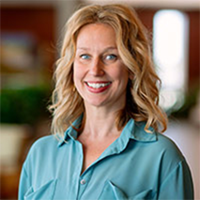 Kristin Vickers Douglas, Ph.D., L.P.
Dr. Vickers Douglas is a professor and clinical health psychologist in the Department of Psychiatry & Psychology, Mayo Clinic. She is medical director of the Mayo Clinic Healthy Living Coaching program and director of the Patient Education Research Program. In her clinical practice and research, Dr. Vickers Douglas is an expert in motivating change in health behavior.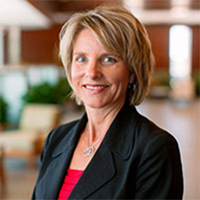 Kristine Schmitz, R.D.N., L.D.
Schmitz is clinical nutrition manager of outpatient clinical nutrition and an instructor of nutrition at the College of Medicine, Mayo Clinic. She helps standardize nutrition care by writing and reviewing nutrition guidelines for the outpatient practice and patient-education programs. Schmitz advocates a balanced approach to health that incorporates enjoyable physical activities and whole foods.